RHT-1200 Rockwell Hardness Testing System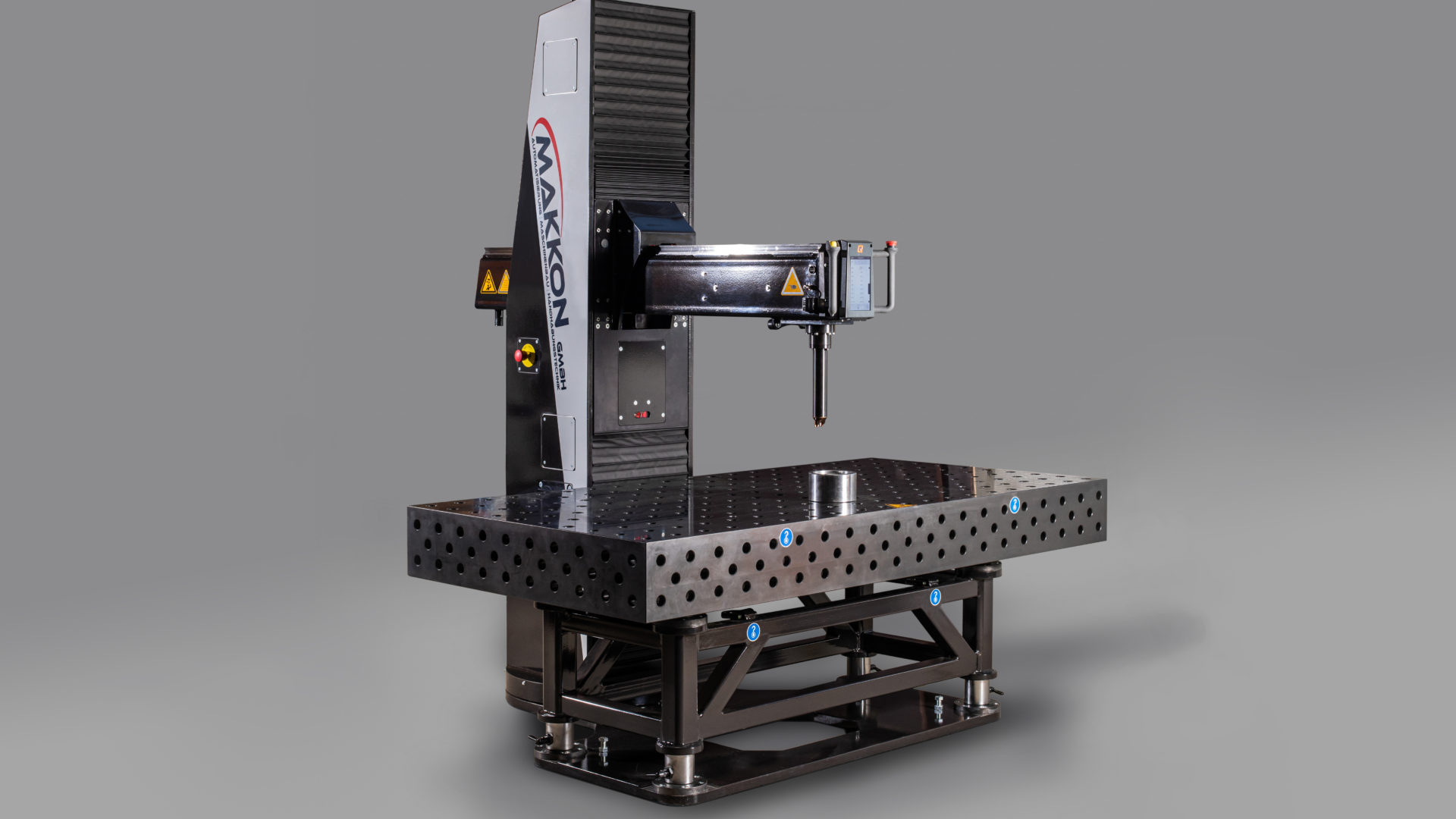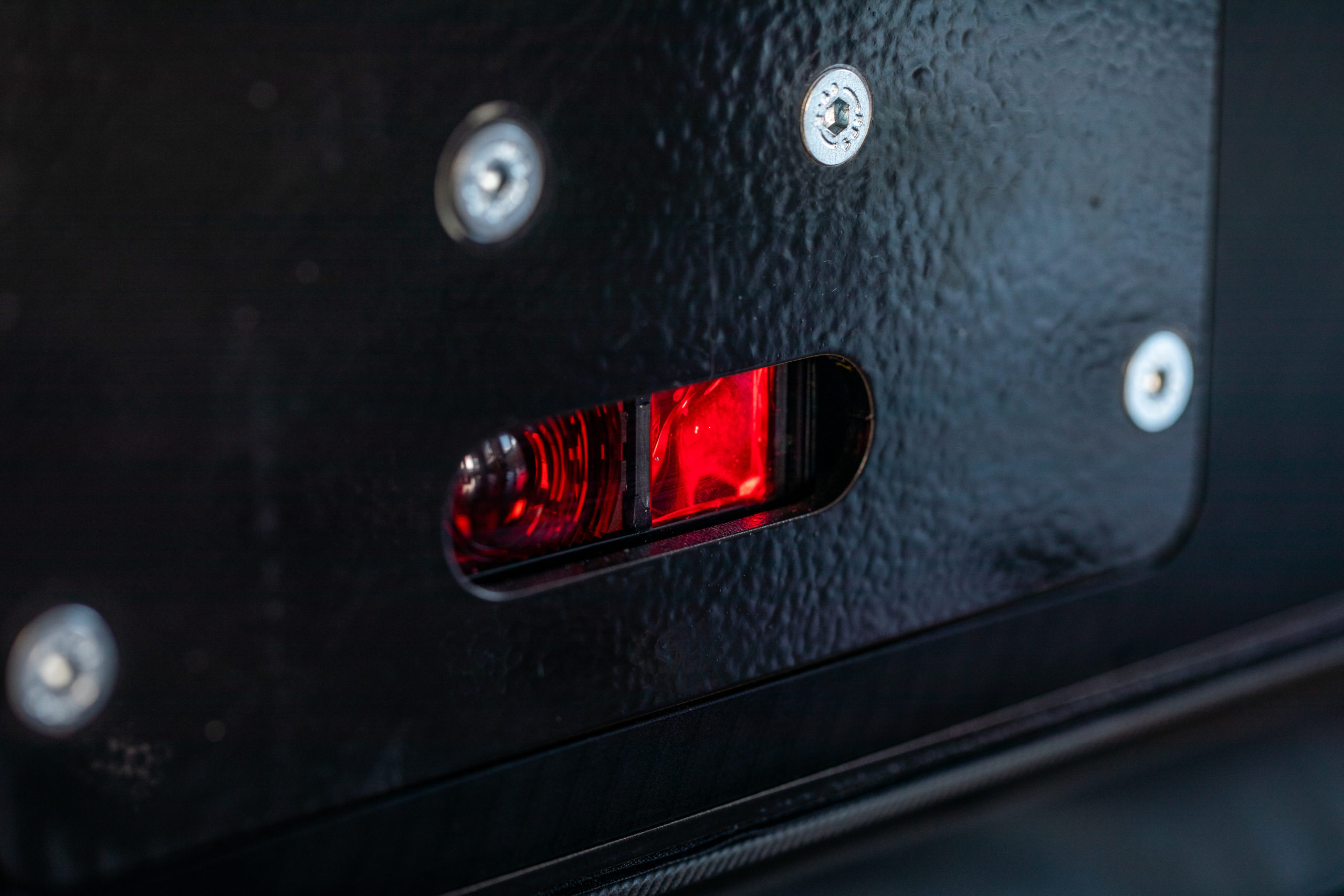 Functionality
This hardness testing system is used to test the hardness of tools and dies with deep engravings (Rockwell hardness test method). The maximum depth at which the test can be carried out depends on the length of the test mandrel, which in this case can be exchanged.
The swiveling of the machine stand and the extension (Y-axis) is carried out easily and manually by the operator.
A force of only 2-3 kg is required. Only the Z-axis is driven. An innovation was developed for this purpose: a sensitive handle, which converts the operator's movement up and down into an average driving speed.
Data
Total dimensions:

1500 x 2000 x 2000 mm (L x W x H)

Max. Testing height:

1200 mm

Testing method:

Rockwell